雇主品牌
Pursue Greatness,
Inspire More
大势所趋
科技强国,制造兴国,绿色可持续,美好生活向往是大势所趋

国家政策利好,又是战略核心产业,未来应用场景广泛
潜能无限
产业基础性强,持续性强,领域发展空间极大,运营能力够强,天花板远没有来临,具有厚积薄发的发展势能
空间巨大
中国面板企业预计在2024年占据70%左右的市场份额(显示面板总产能)

预计2025年智慧终端迎来万亿规模市场

预计2025年,光伏总装机规模达到约7.3亿千瓦
全球化领先
TCL持续推进全球化战略,各产业已占据在关键领域的领先地位

华星TV面板出货面积市占率全球排名第二

22年TCL电视北美市场市占率持续提升,稳居前二

中环光伏晶体和晶片产量增长达到全球行业第一
产业多元深耕
TCL横向拓宽业务发展,纵向深耕产业势能,持续打造上游toB端的产业核心竞争力
深化协同融合
集团与产业协同,如TCL在国际化、公司治理等方面对中环的深化融合,助力中环蓬勃发展

产业和产业协同,如华星和实业成就TCL是唯一一家实现从最前端模组到最后品牌产品全业务链的公司
授权包容
愿意倾听不同的声音,充分授权个体,提供试错空间,以长期主义客观看待阶段性"失败"
能者为本
英雄不问出处,以能者驱动,公平公正

重视和培养员工,让个体充分发挥价值
创新氛围
TCL始终坚持技术创新驱动业务发展,在这里我们不拘泥成规,给你足够的创新空间,从不同视角发现并解决问题
变革敢为
TCL的发展就是一部变革创新史,就像获得重生的鹰

TCL人内在自驱,敢于否定,追求卓越,追求极致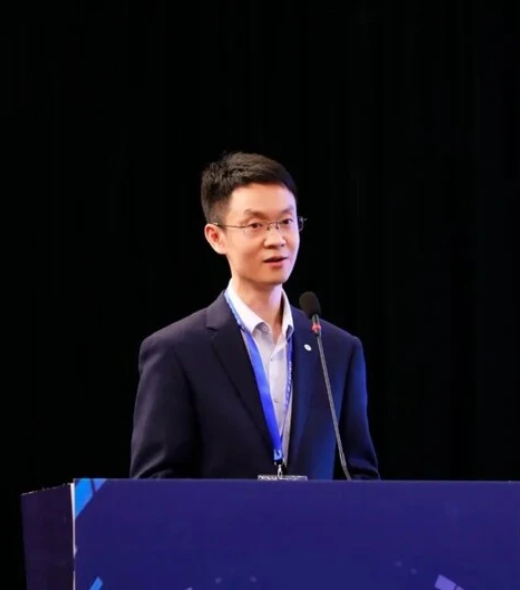 TCL CSOT | Xin Zhang: Create the world, create the future
People often dismiss new materials and information technology based on their subjective impressions, but I am a stubborn person when it comes to accomplishing things. After several rounds of discussions within R&D team, we successfully turned impossible technologies into possibilities. Before doing anything, one should not limit oneself or make judgments based on vague experiences and concepts. In the era of big data, speaking with data is the way to go!
More >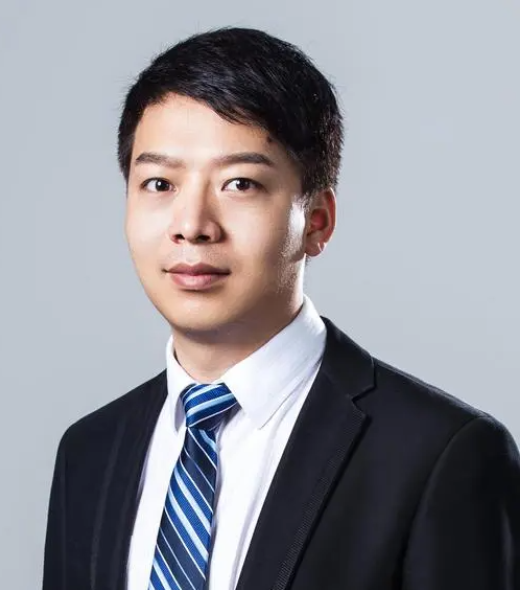 TCL Zhonghuan | Shilong Qin: People-oriented and quietly moving forward
Being low-key and practical in our work is not only a silent accumulation but also the source of competitiveness. It gradually builds a solid support that is indispensable for high-quality and sustainable development of Zhonghuan. Looking beyond the surface, behind the market value growth from billions to trillions, it's actually a historical epitome of a high-tech manufacturing company that has always adhered to the engineering culture and the concept of "people-oriented". On the path of high-quality and sustainable development, Zhonghuan will continue to focus on the engineering culture and the concept of "people-oriented", striving to truly put "people-oriented" at the forefront, and further realizing "dignified work and life for employees" to create a "community of shared destiny" between employees and the company.
More >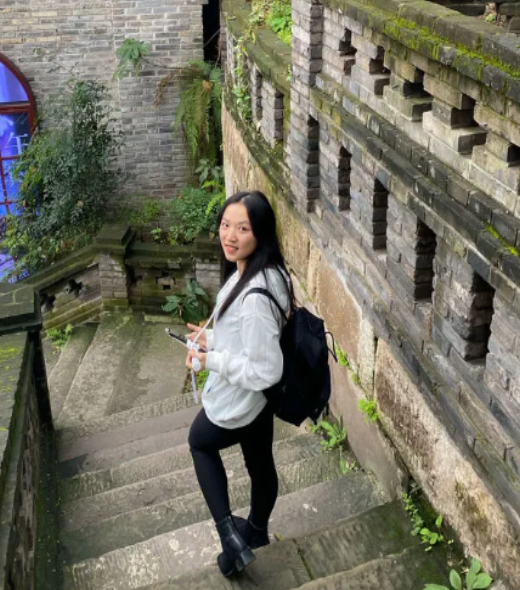 TCL Industry | Simin Chen: Three years for a young eagle to promote into an expert, who has achieved cost savings of tens of millions
Before taking action, it is important to know the direction and envision the desired results. This not only allows us to have a clear understanding of the current situation, but also prevents us from losing direction and wasting efforts in pursuit of our goals. Starting from the ultimate goal, we can break it down into smaller modules and complete them step by step.

More >
Development System Diagram



New Appointees and High Potential Series
New Appointees at Grassroots Level

Elite Eagle

New Appointees at Director Level

TOP100


Professional Channel: Rainbow Series
R&D Technology
Professional Sequence
Production and Manufacturing
Professional Sequence
Marketing
Professional Sequence
Finance
Professional Sequence
IT Technical
Professional Sequence

Zhuo Wang
TCL Zhonghuan Party and Group Service Department, 7 years
From frontline production to administrative work, Wang Zhuo's career transition coincided with TCL's transformation. She is not only a witness but also a participant in TCL's transformation after joining the company. She said that TCL's corporate culture emphasized "there is no eternal organization, only eternal tasks." There are many opportunities and cases within the company where new tasks emerge in new situations, and individuals need to quickly adjust and challenge themselves to meet these new tasks. Although I am currently in an administrative role, which is a support function, I personally experience the company's rapid development, digital transformation, technological advancements, and globalization strategies in my daily work. I believe that in the near future, TCL's global leading strategic goals will surely be achieved.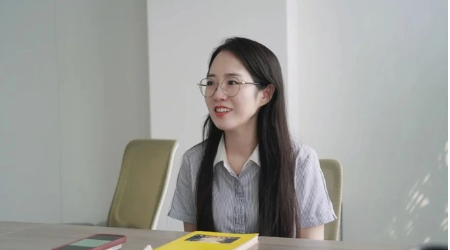 Lu Wang
TCL CSOT Senior Specialist in Public Affairs,3 years
The working atmosphere at TCL CSOT is great, and you can feel that everyone is passionate about their positions. The company benefits are also reassuring, especially the dormitory with a complete set of furniture and appliances, which solves the practical housing problem for me. I feel very happy and satisfied!
SuYa Guo
MOKA Sales Assistant, Display Business Center, 2 years
When following up with a new client, the client has very strict requirements for quality control. Holding customer-oriented concept, I am very careful at every step. I communicate actively with clients every day and timely convey their feedback to our internal team. I also report to the client promptly, so that they can see our positive and sincere attitude. This process has brought me great achievements.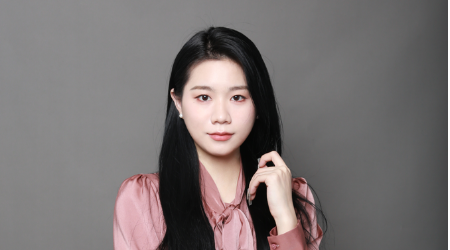 XinHao Chen
TCL CSOT Assistant Engineer, R&D Electronic System Circuit, 1 year
TCL's talent development system takes into consideration individuals' research directions and job interests to arrange corresponding work. They also provide guidance when newcomers are perplexed, allowing every newcomer to grow with a plan and direction. This privilege is not limited to newcomers only. Working here, my biggest feeling is that the future is promising.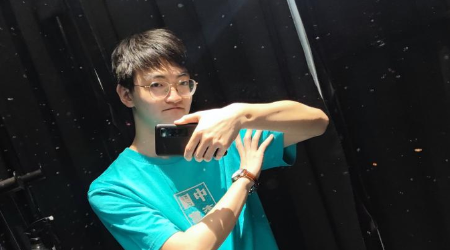 Xuan Ma
TCL Industry Pan-intelligent screen BU,R&D Center Assistant Engineer, 1 year
People often advise not to get too emotionally involved with colleagues and work-related matters. However, when you come across people you admire, it's hard to resist the desire to become true friends beyond just work relationships. One person can go fast, but a group of people can go further. Perhaps TCL is such a place where a group of like-minded partners can help you walk a warmer and more determined path towards achieving your career goals.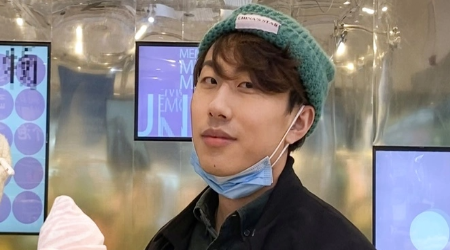 Employee Benefits
A better self comes from
comprehensive care
From clothing and food to housing and transportation, we care about individuals and their families, nurturing a loving environment with small gestures of care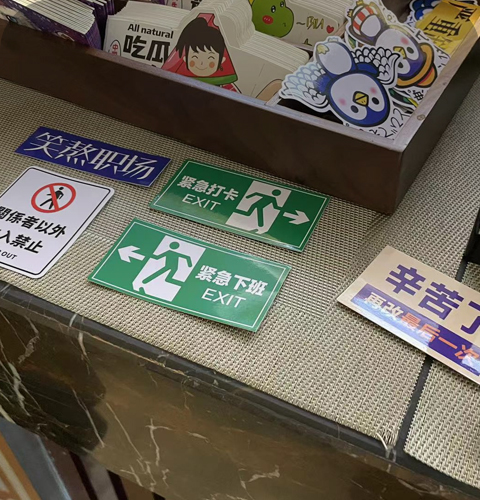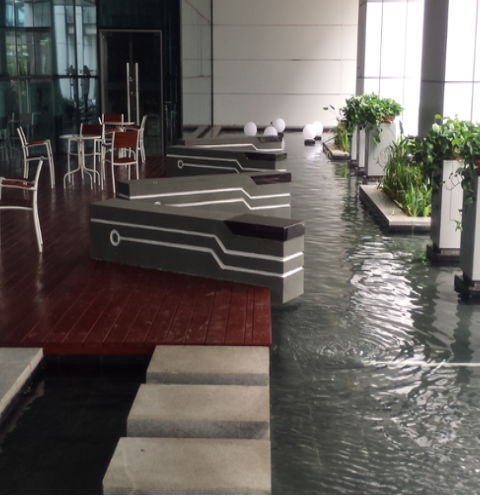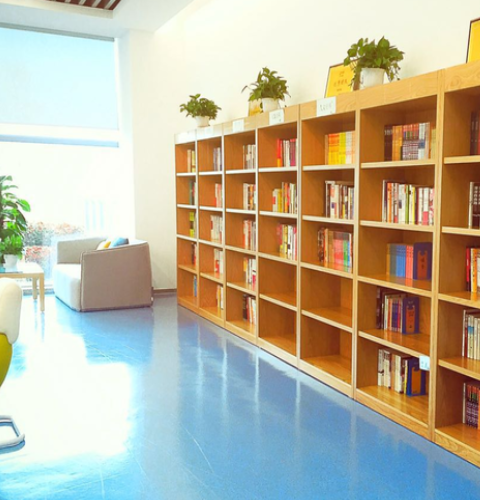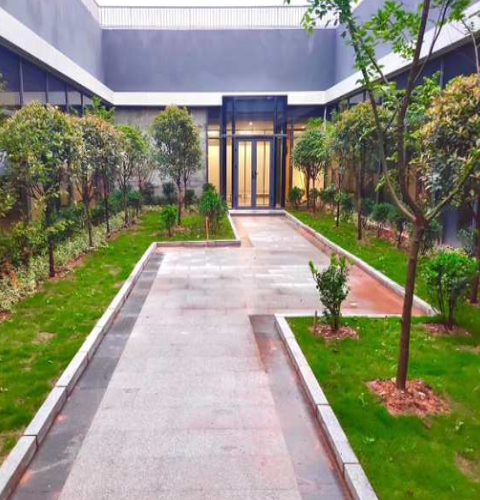 01
A more comfortable work experience
Delicious meals
Three meals a day, multiple cuisine options, self-service cafeteria, coffee bar, travel subsidies, we've got you covered
Flexible clock-in, travel reimbursement
Flexible clock-in, late-night taxi subsidies, making your commute more relaxed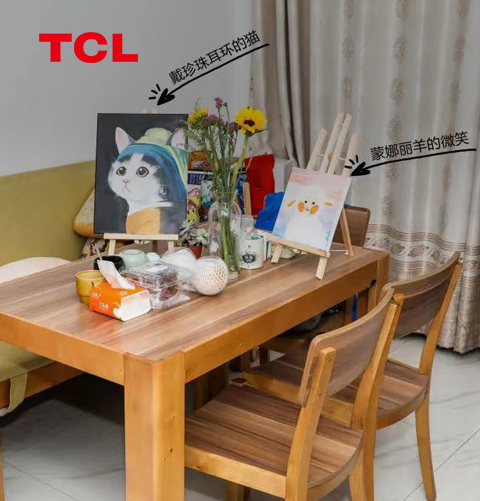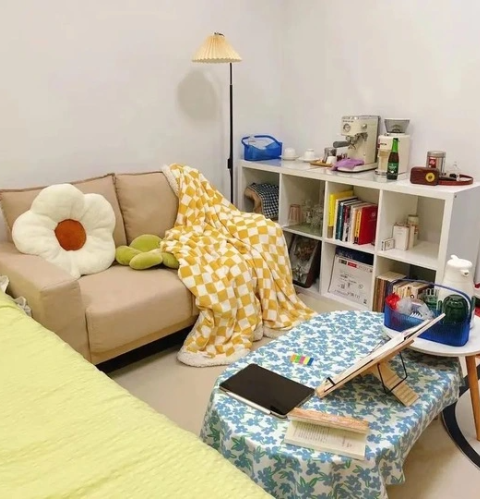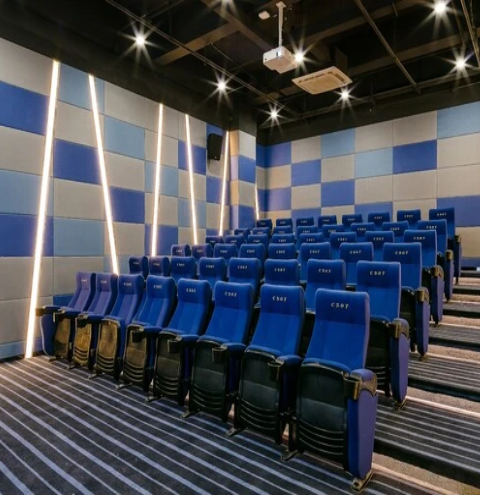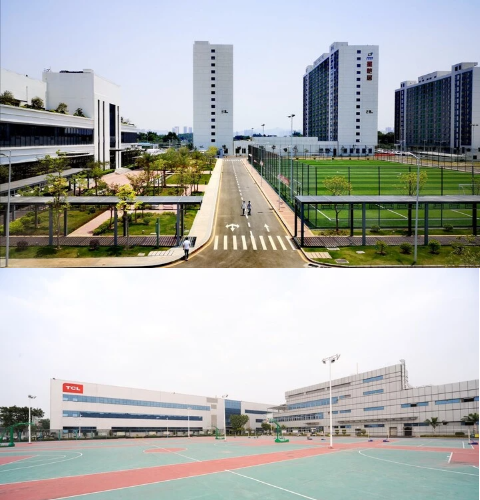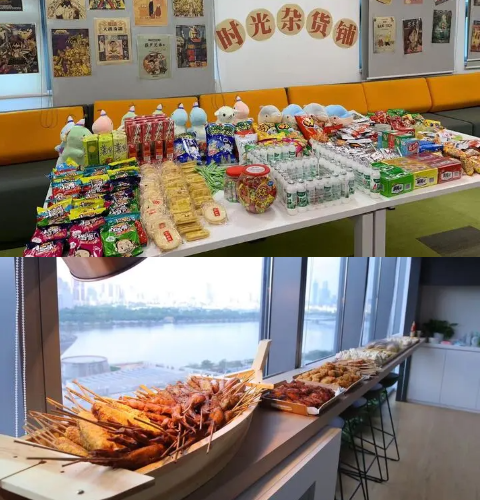 02
Life has back-up
Having a place to go without wandering
Employee dormitories, public rental housing, housing subsidies and home loans provide you a place to live. (*Different benefits may vary depending on seniority, recruitment type(campus/social ), region, and job level)
Having someone to rely on when sick or in need
Medical room, paid sick leave, free medical check-ups and commercial insurance, all of which relieve you of worries
Relaxation leads to a good state
Fitness center, movie theater, football field, basketball court, badminton hall, etc. keep you energized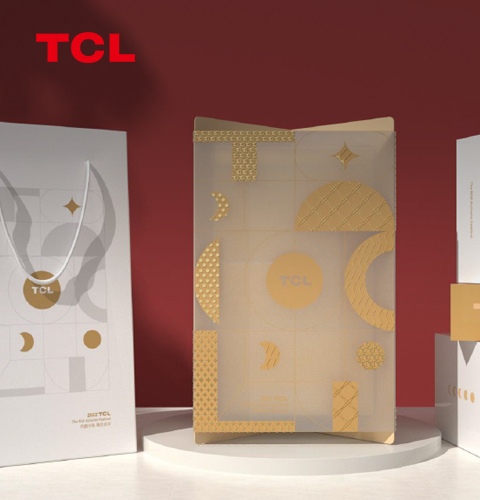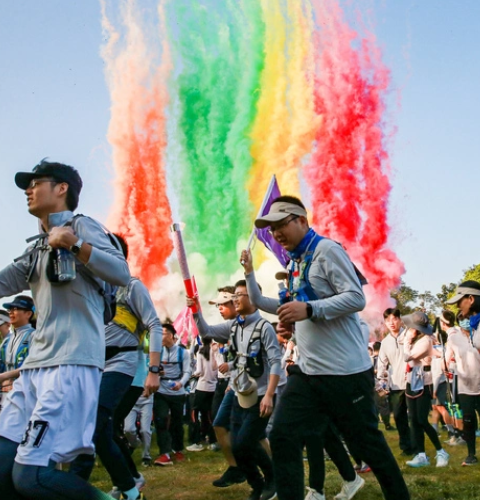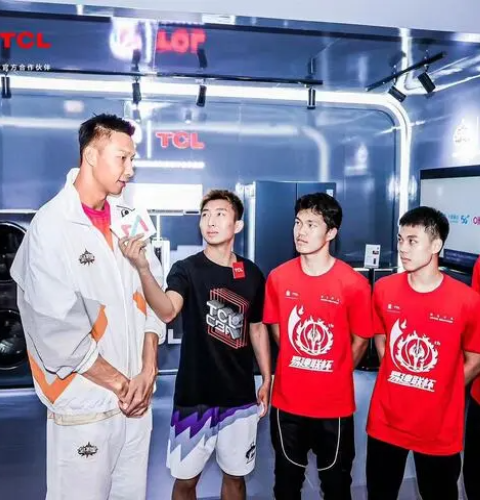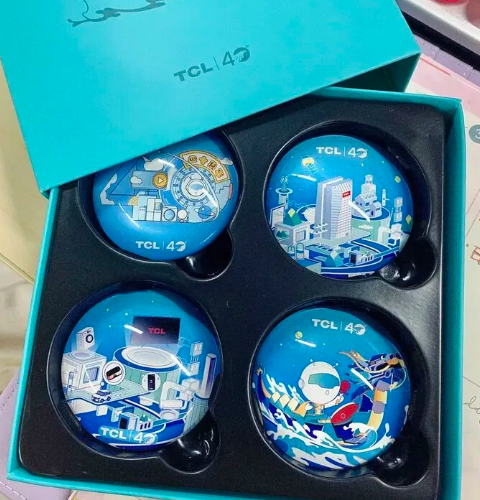 03
TCL SPECIAL
Commute with your child
The company has a Children's Activity Center and a Mother and Baby Room. Even busy at work, you won't be absent from your child's childhood
Employee Coupons
Buy products with exclusive discount, and easily achieve "home appliance freedom"
Limited edition of HOBBY, practical yet ceremonial
From T-shirt to holiday gift box, shopping card, and commemorative coin, you will receive beauty and thoughtfulness during festivals and holidays
Office environment
A better self comes from
a space of freedom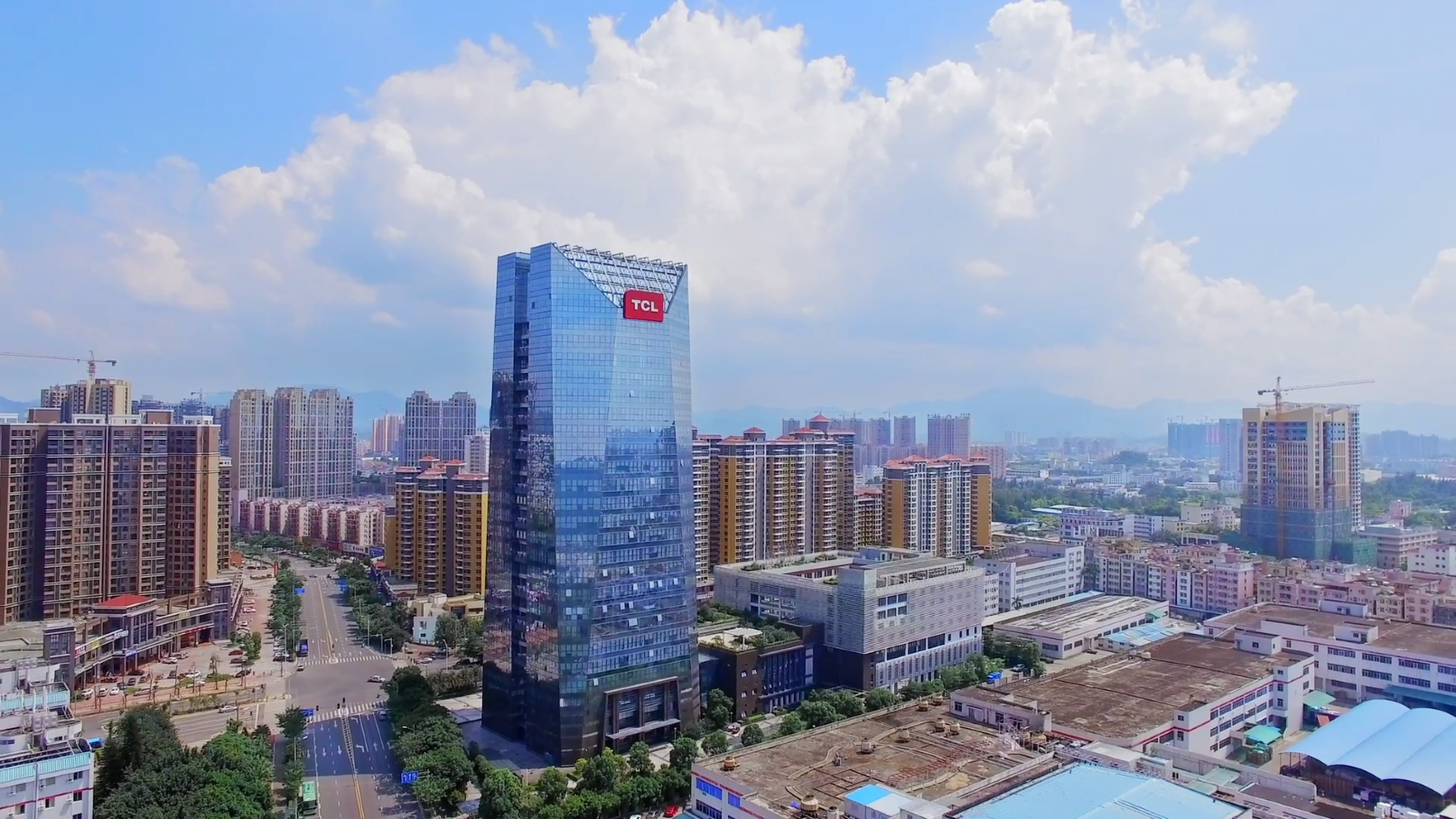 TCL Technology Group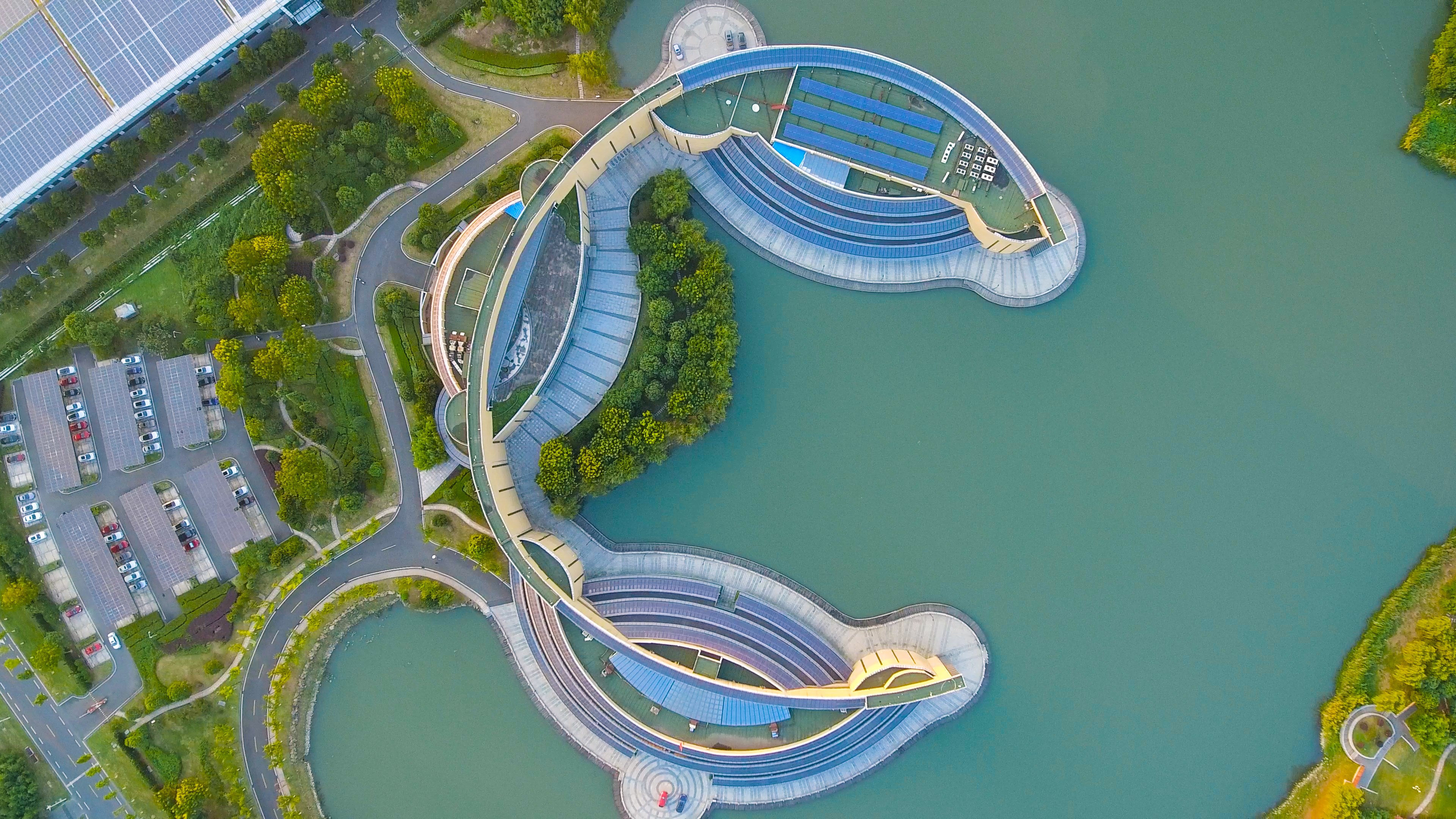 TCL Zhonghuan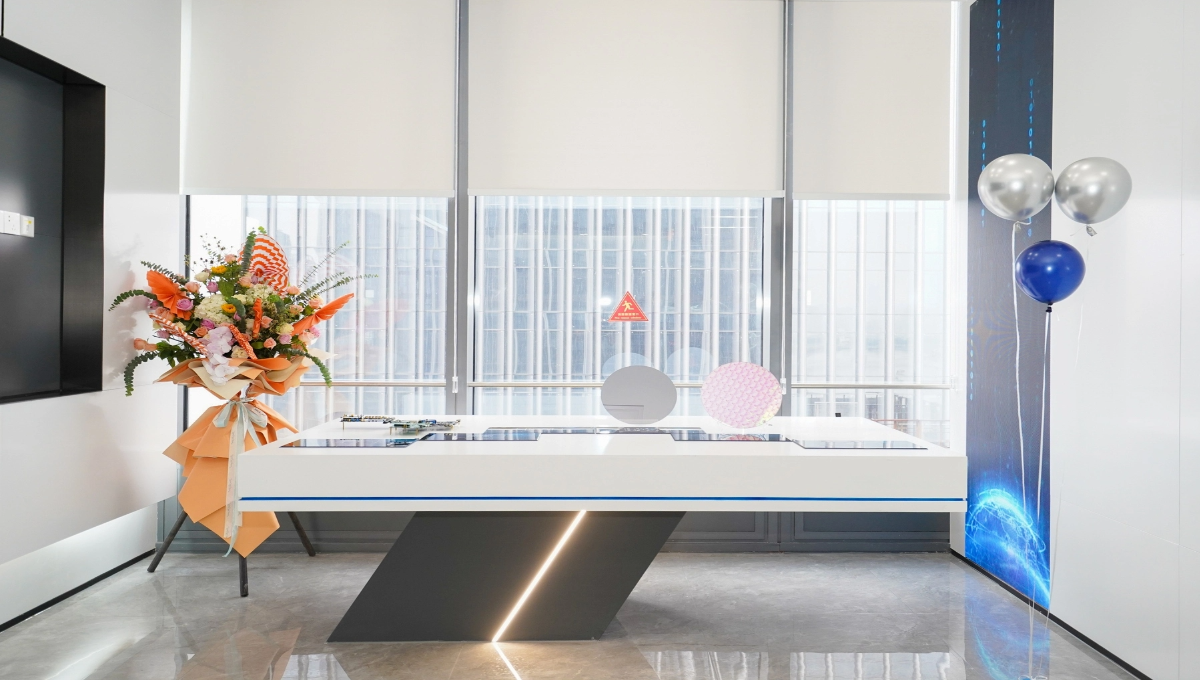 Mooresilicon
TCL Hong Kong R&D Center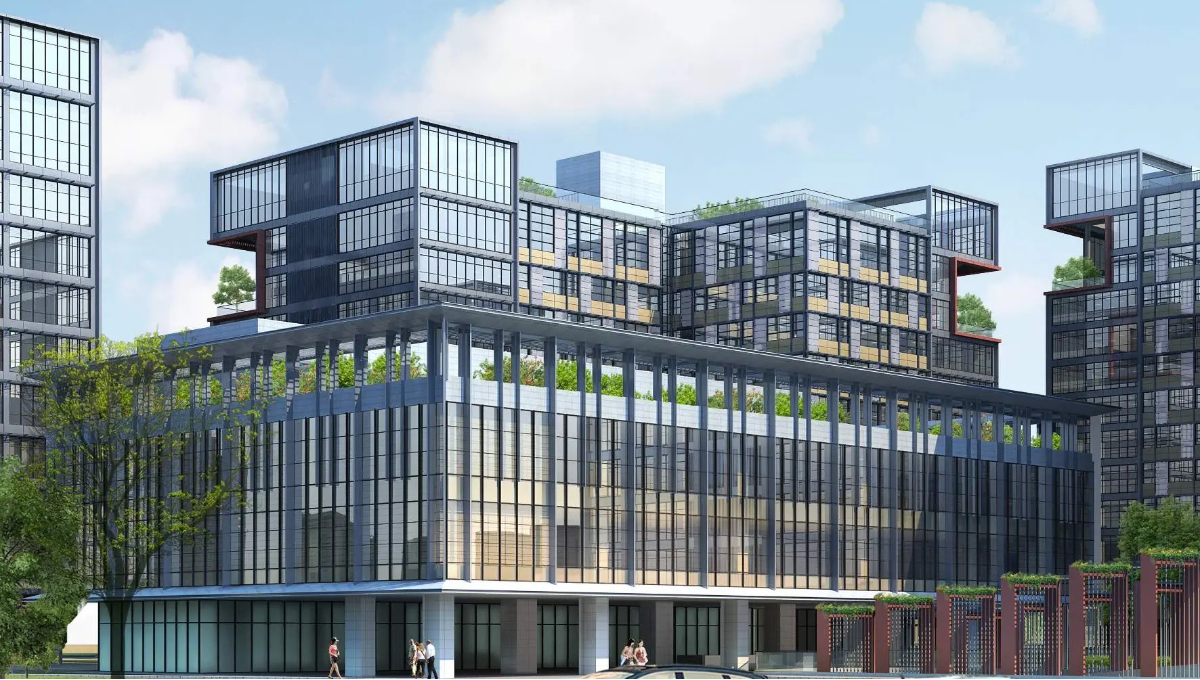 TCL International E City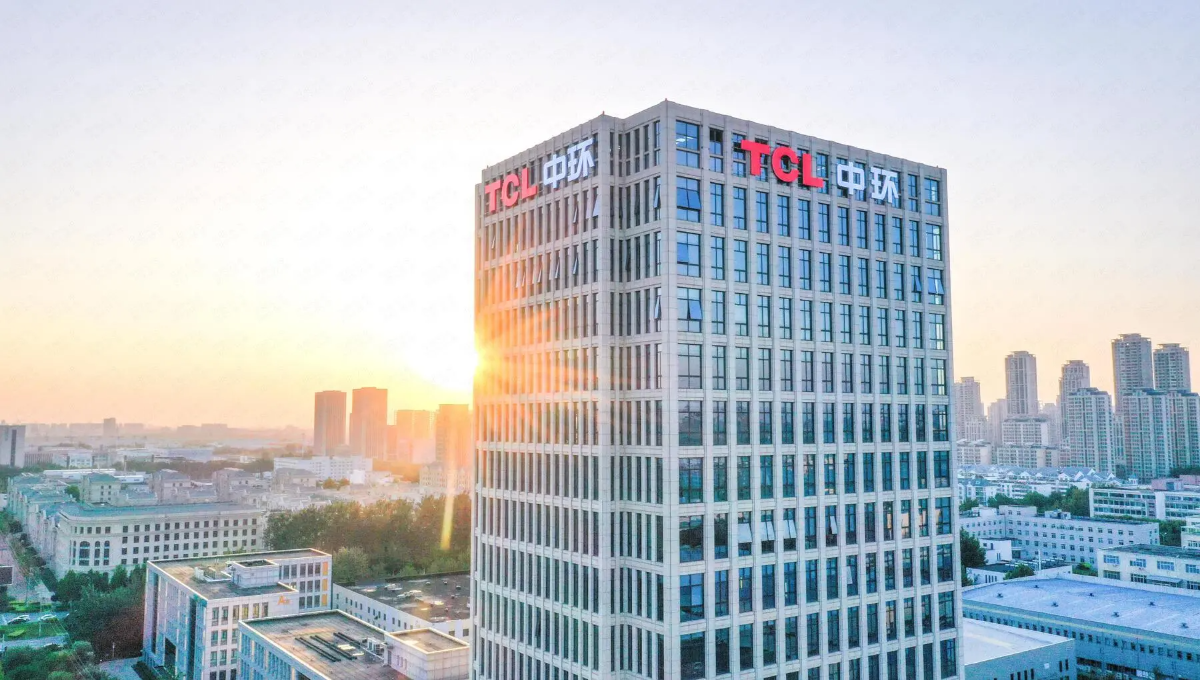 TCL Zhonghuan 2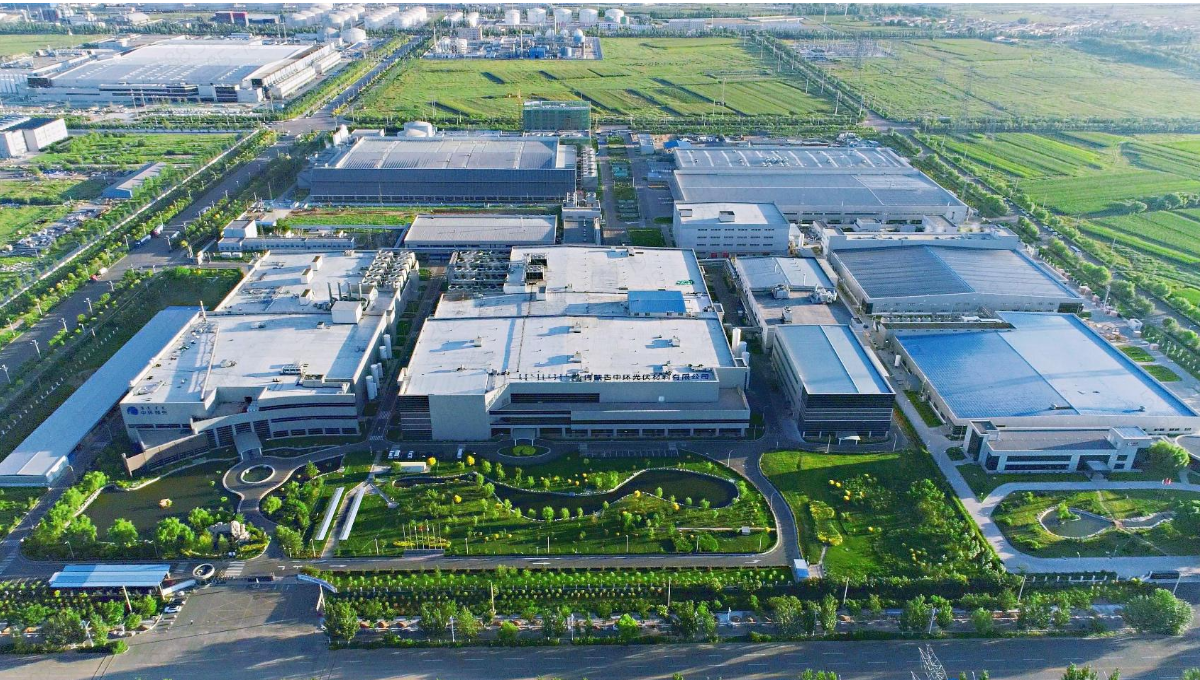 TCL Zhonghuan 3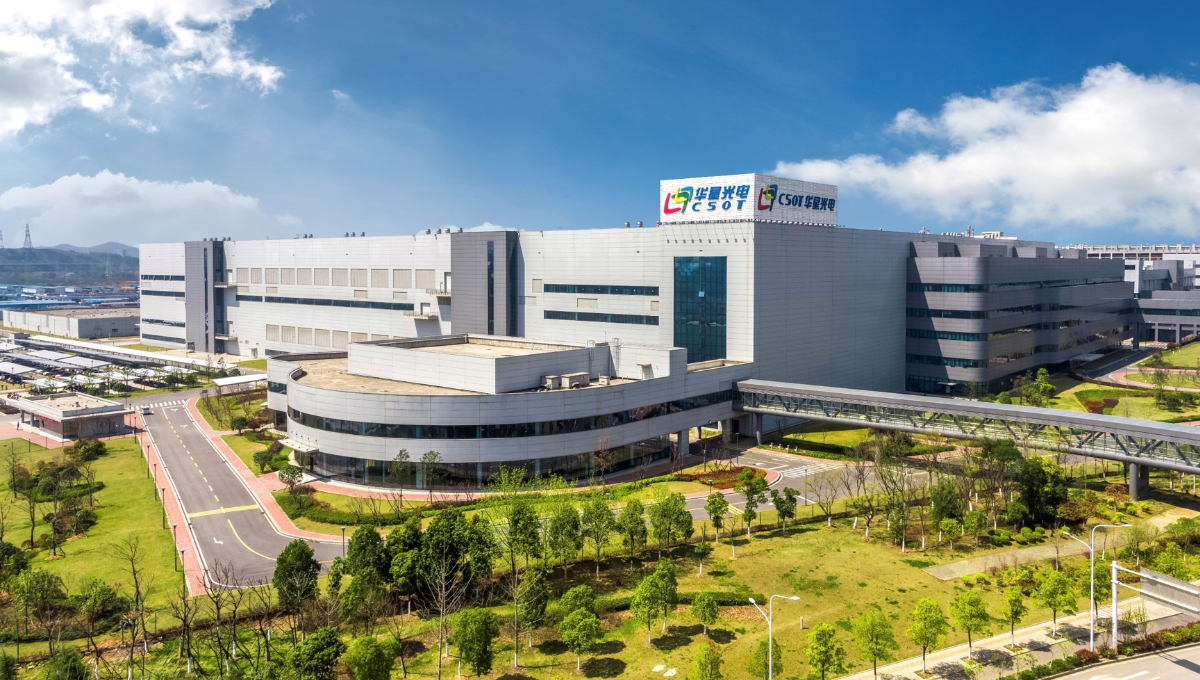 TCL CSOT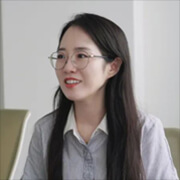 Achieving growth and happiness in work, Pursue Greatness, Inspire More !
Having like-minded partners is one of the driving forces for TCL to create more prospects.
Social recruitment positions >